Fighting For
Fighting to Control Diabetes
New technology can sense, and stop, a drop in blood sugar before it becomes life-threatening
Research
The Opportunity of Inquiry
For scholars who share a common passion for inquiry because of what it can reveal about our world and ourselves, there is opportunity here.
Faith & Service
The Demands of Justice
Notre Dame is animated by a faith that inspires us to seek knowledge because of the powerful tool it can be to improve humankind.
Global
The Connected World
Notre Dame seeks to be in the world, and to bring the world to Notre Dame, because inquiry and scholarly exchange are enriched by the pursuit of cultural fluency.
University News
Notre Dame At Work
University Stories
Notre Dame In Focus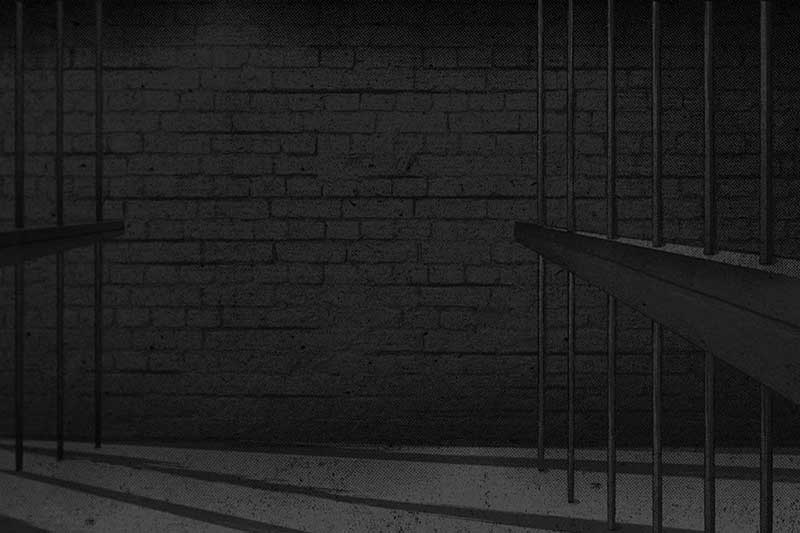 Community
Notre Dame law students pursue exoneration cases in nearby Elkhart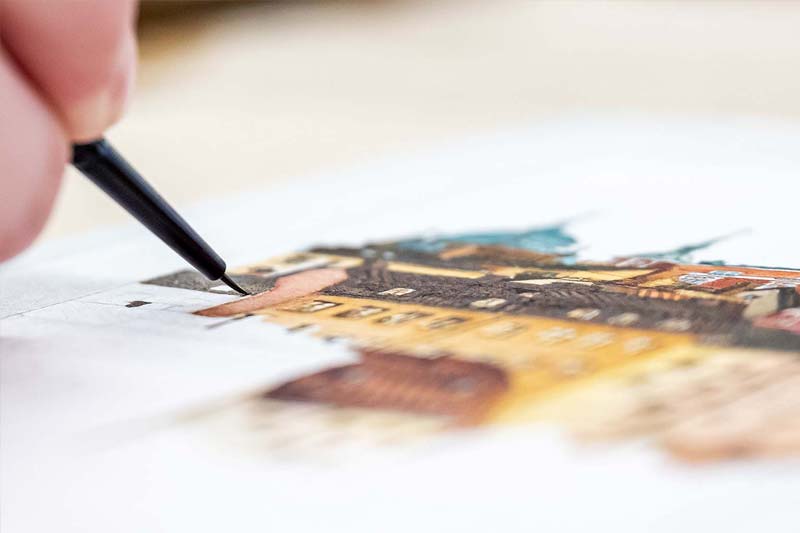 Colleges & Schools
Notre Dame School of Architecture believes everyone can learn to draw
"The world needs a university that graduates men and women who are not only capable and knowledgeable, but who accept their responsibility to serve others – especially those in greatest need."

— Rev. John I. Jenkins, C.S.C.
University Events
Notre Dame In Motion