Each year the University produces its own institutional message to air during televised Fighting Irish athletic contests. Often these messages will focus on a specific theme or topic, such as climate change or civil discourse, for example.
This year's message seeks to convey the breadth and depth of the Notre Dame identity by answering the rhetorical question, "What does it mean to be Notre Dame?"
The spot features glimpses of the University experience with a corresponding word or phrase. Collectively, the scenes paint a picture of what it means to be Notre Dame.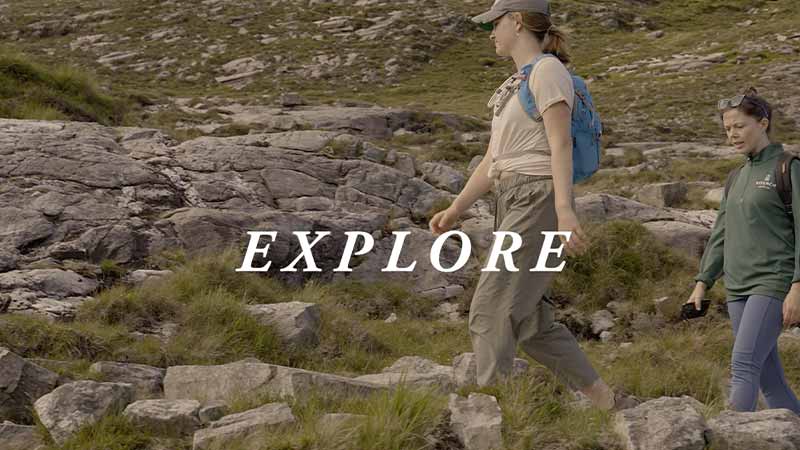 Explore
Engineering students explore the geology of western Ireland and walk the well-known Máméan pilgrimage trail. A series expounding on Notre Dame's presence in Ireland will be released in the coming months.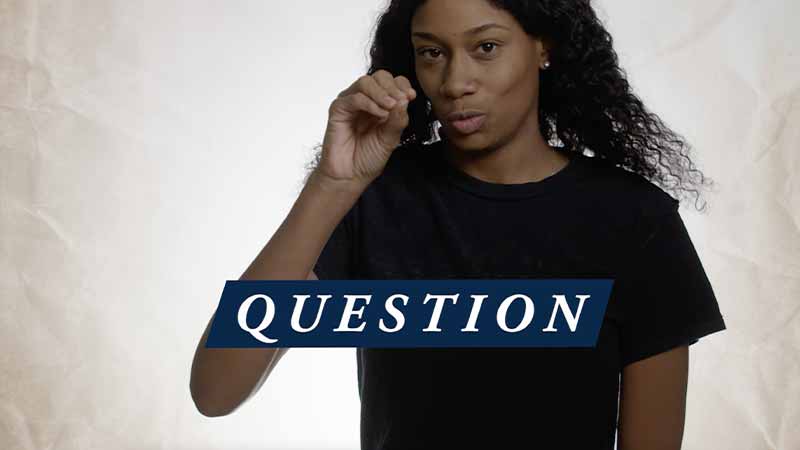 Question
Courtney Langford from Notre Dame's Campus Dining division signs her question.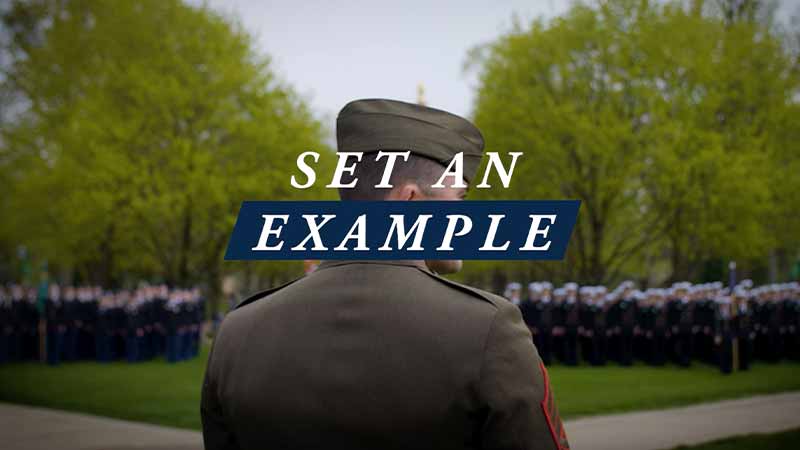 Set an Example
ROTC members assemble for the annual Pass in Review on South Quad. Watch the stirring highlights from a recent ceremony.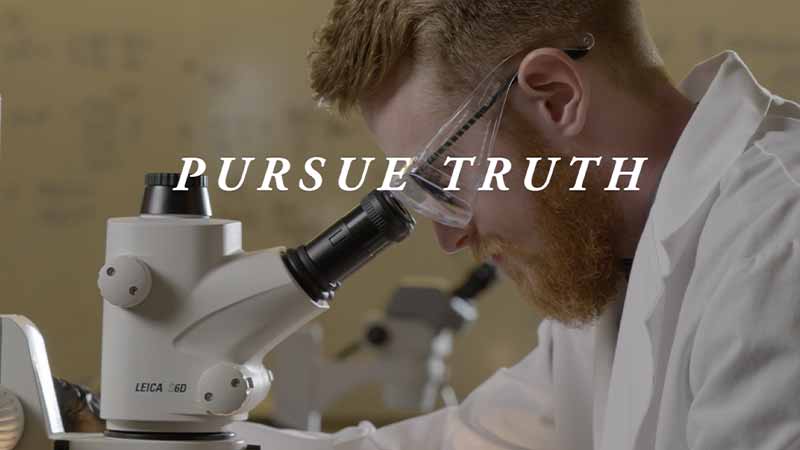 Pursue Truth
PhD student Tyelor Reynolds studies chemical biology and molecular pharmacology and potential cancer therapeutics.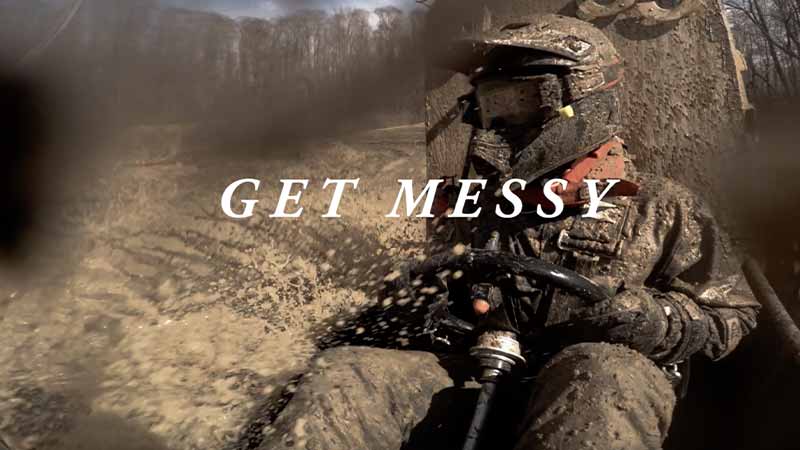 Get Messy
Engineering students in the ND Baja Club test drive the buggies they designed and built for the national competition.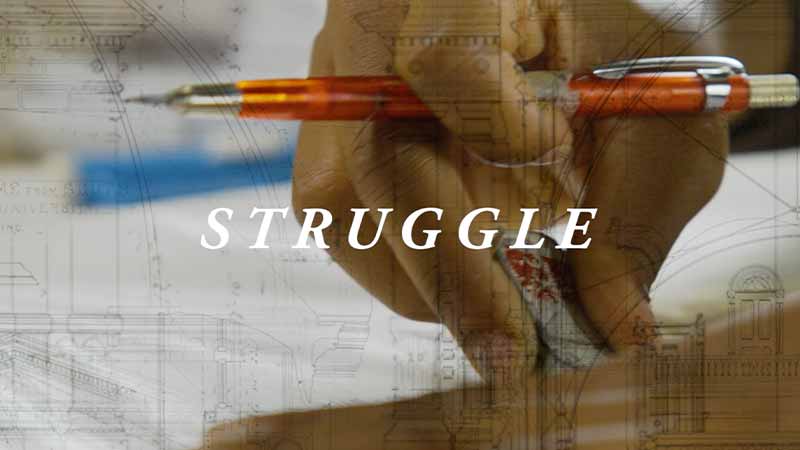 Struggle
Computer science major Luis Sosa Manubes divides time between engineering and art classes here in the Riley Hall of Art.
Ginika Kalu from Nigeria works on her project in the design studio of Walsh Hall of Architecture.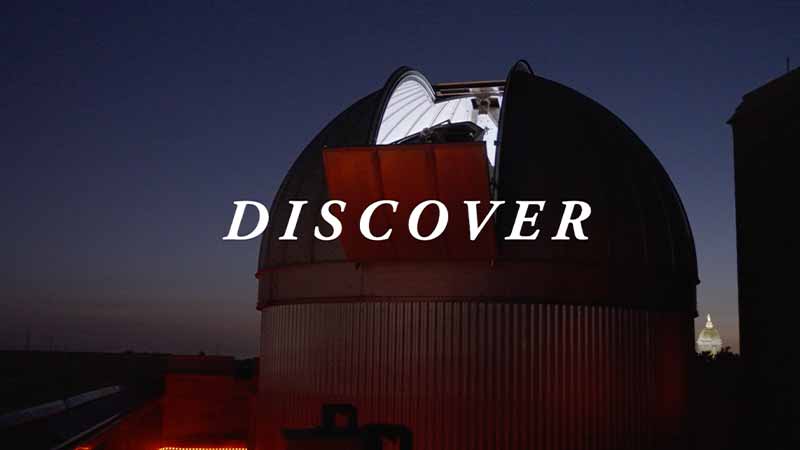 Discover
With the golden dome in the background, science students gather for a night of stargazing in the Jordan Hall of Science Observatory.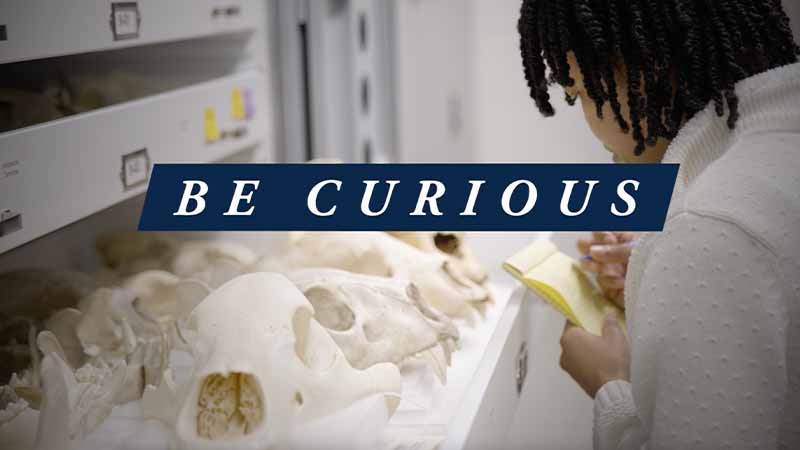 Be Curious
Junior Kayla Anderson examines specimens in the Museum of Biodiversity in the Jordan Hall of Science.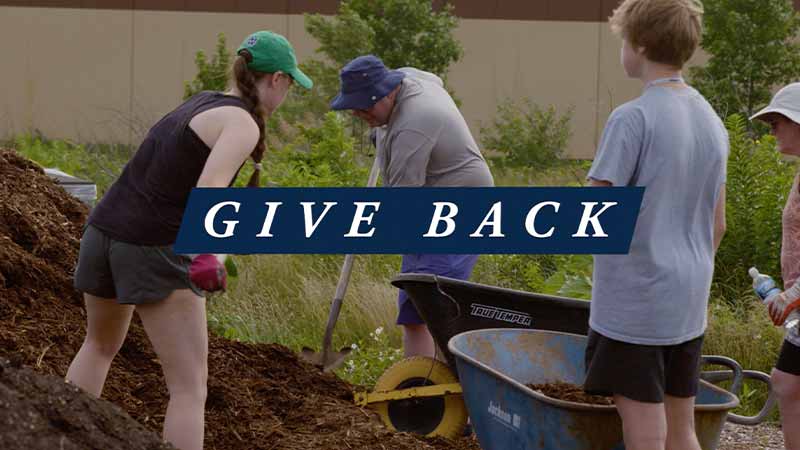 Give Back
Notre Dame alumni families revitalize Unity Gardens, a network of community gardens. The Alumni Association coordinates volunteer camps to invest in communities and families.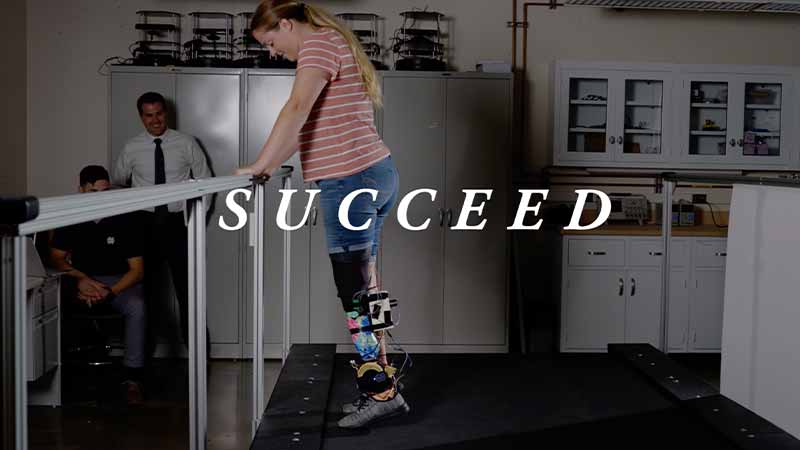 Succeed
Laura Light stands on her toes for the first time in her life in Patrick Wensing's engineering lab.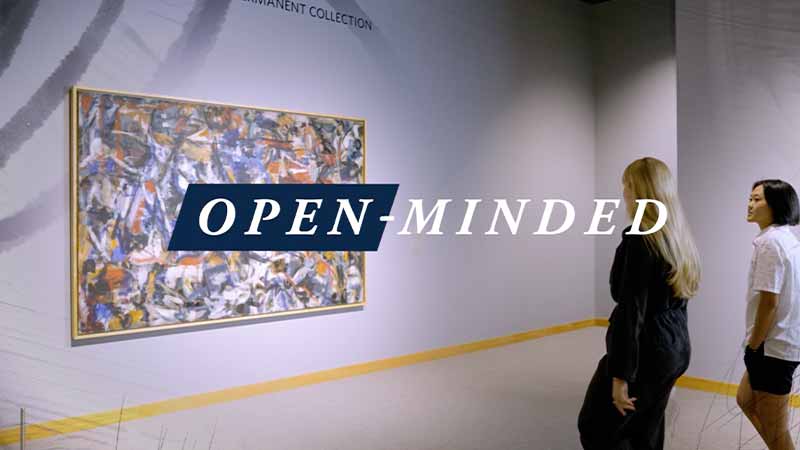 Open-Minded
Students Emily Shetterly and Connie Chen consider works in the 20th century gallery of the Snite Museum of Art.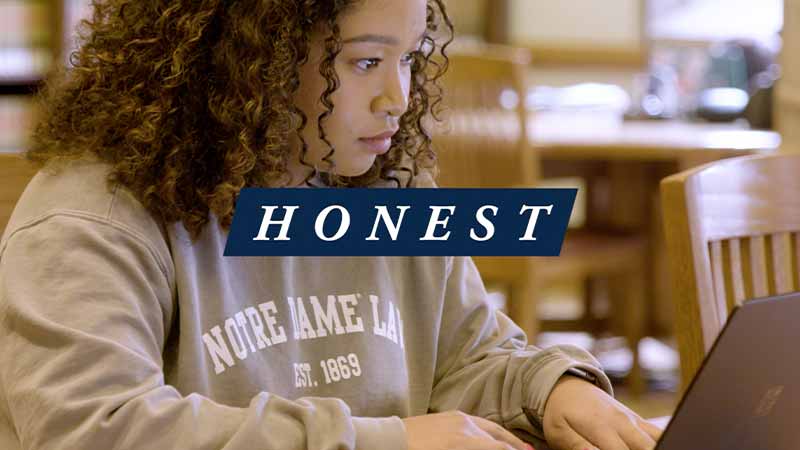 Honest
Monica Bell, president of the Black Law Student Association, researches a case in the Eck Hall of Law.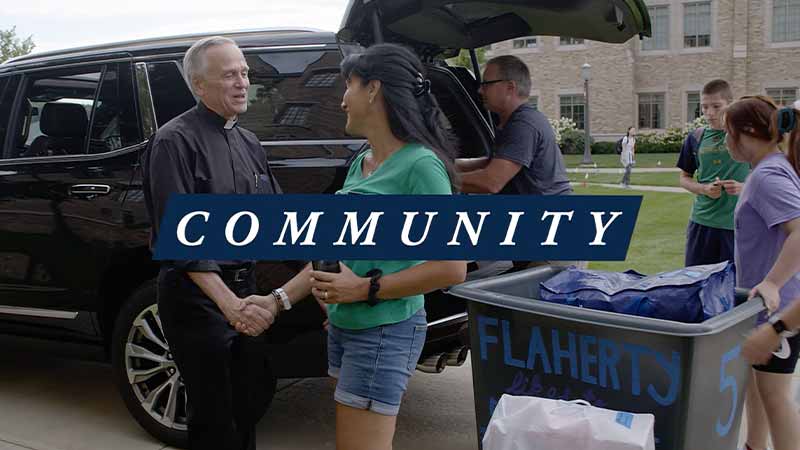 Community
Fr. John Jenkins greets first year students moving into Flaherty Hall during move-in weekend 2022.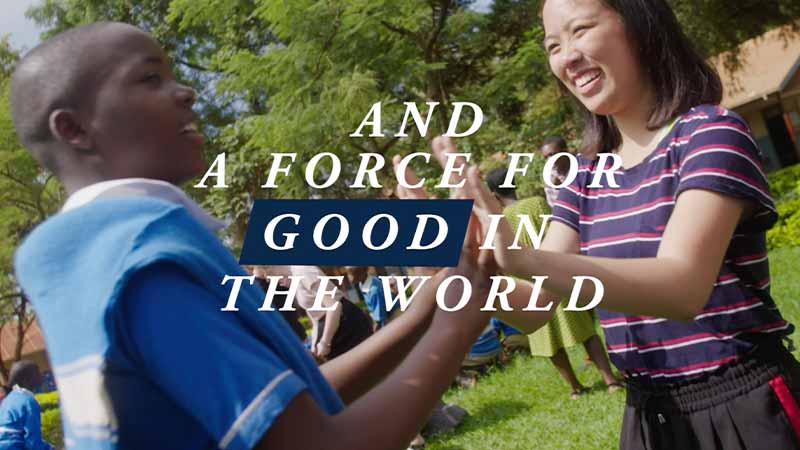 Force for Good in the World
Members of the Notre Dame Folk Choir sing and play on a tour through Africa.
For more compelling stories that show what it means to be Notre Dame, visit nd.edu/stories.