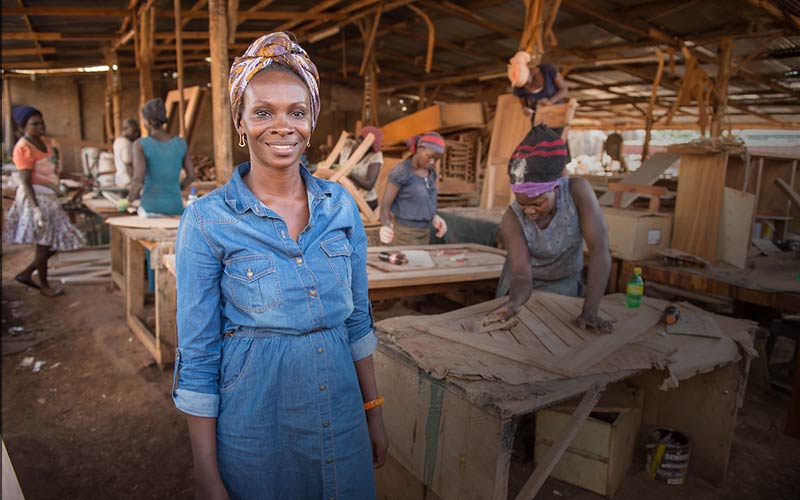 Eve Zalwango
Zalwango already employed more than 60 people in her custom-made furniture business, but she wants to expand her market and also help survivors of landmine explosions in western Uganda.
Since Uganda won independence in 1962, more than 60 armed conflicts within the country have left thousands of wounded behind. Most of the population is not aware of this legacy because the conflicts mainly occurred in rural regions away from the capital city of Kampala.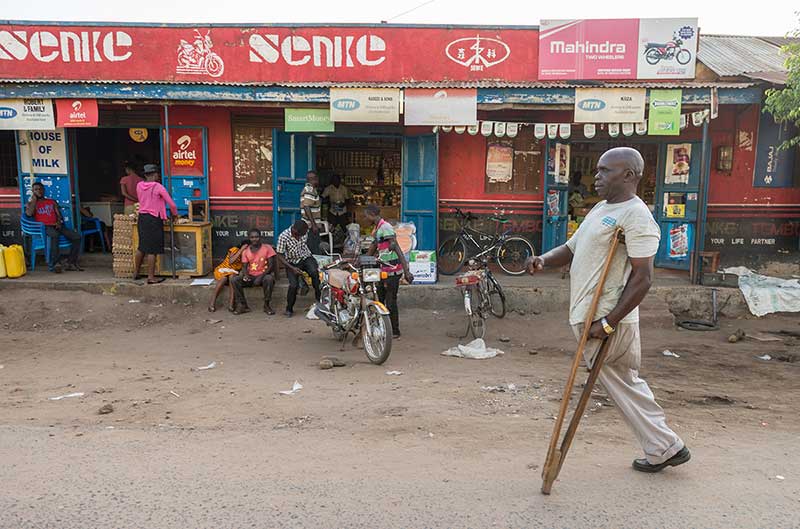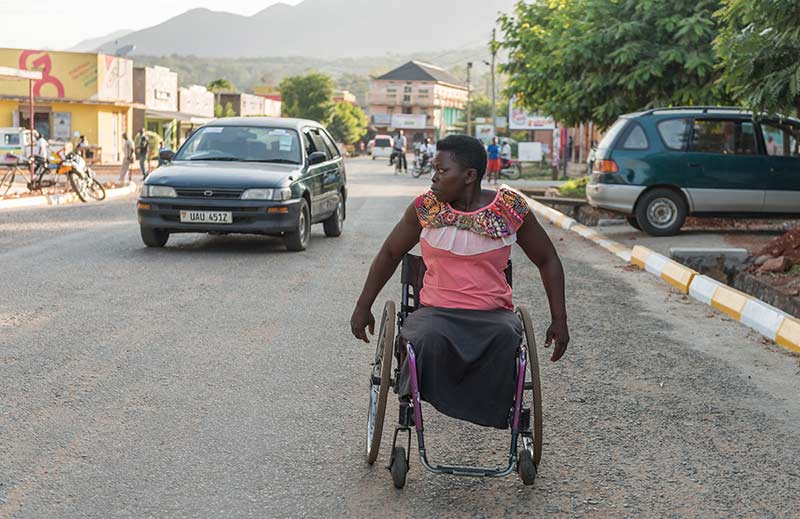 Awaka, which means "the essence of home" in her native tongue, has a showroom and an open-air workshop in back.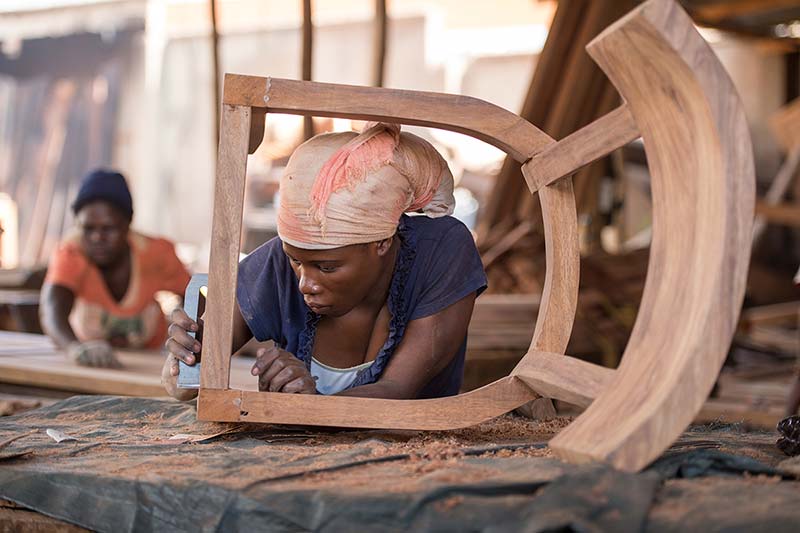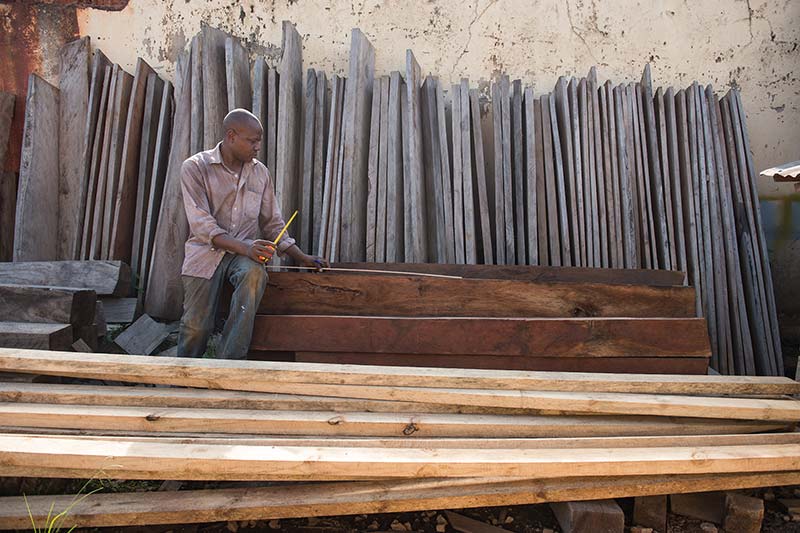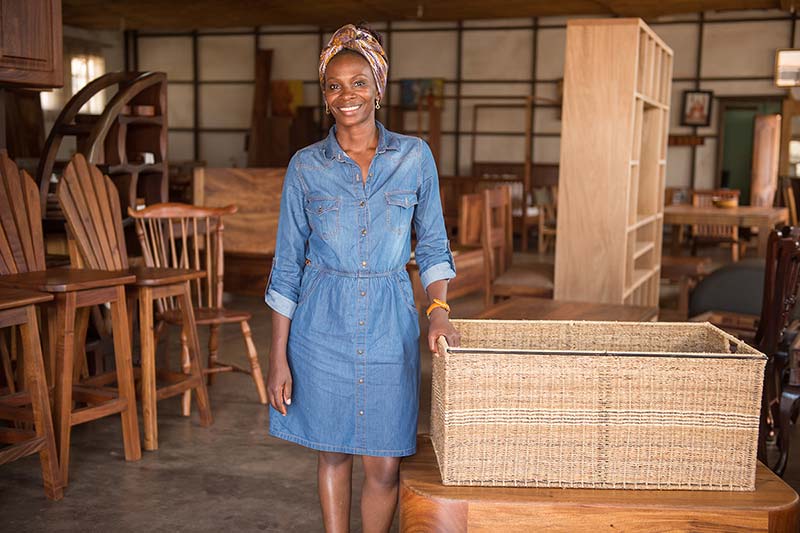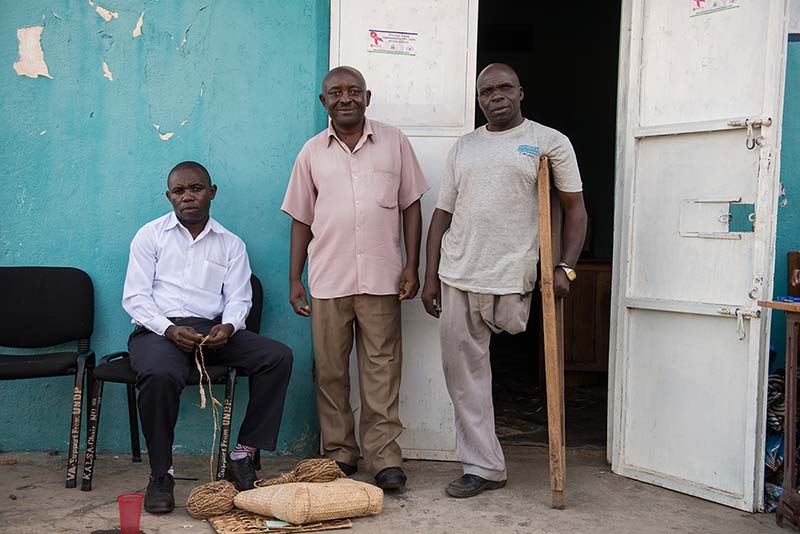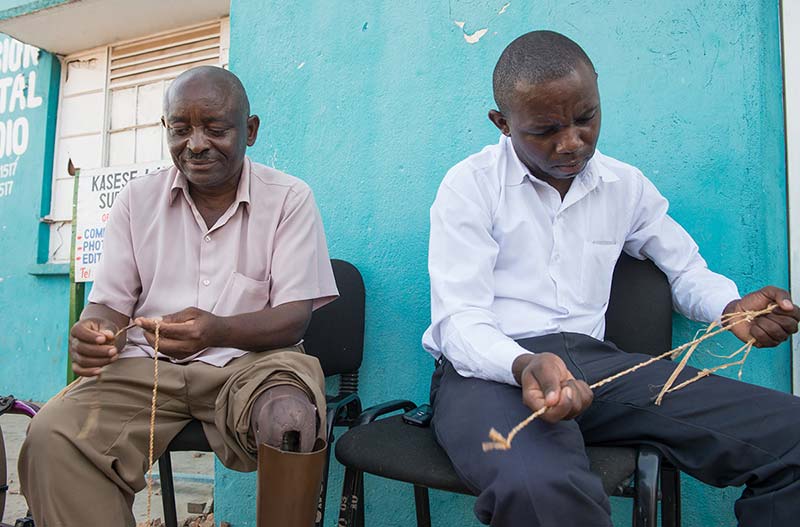 After hearing Asanairi's story, Zalwango said she met the group of landmine survivors and was profoundly touched. She offered them the project of weaving banana-fiber ropes so people with limited mobility could support themselves in a place where most work is manual labor.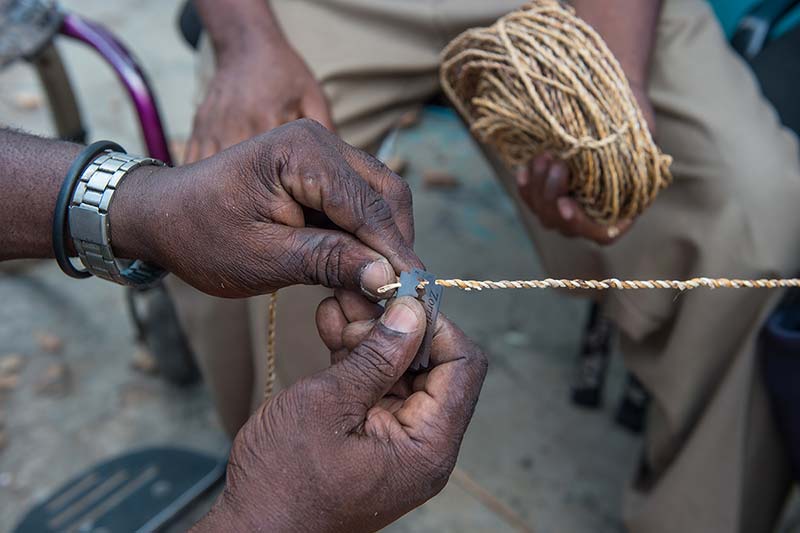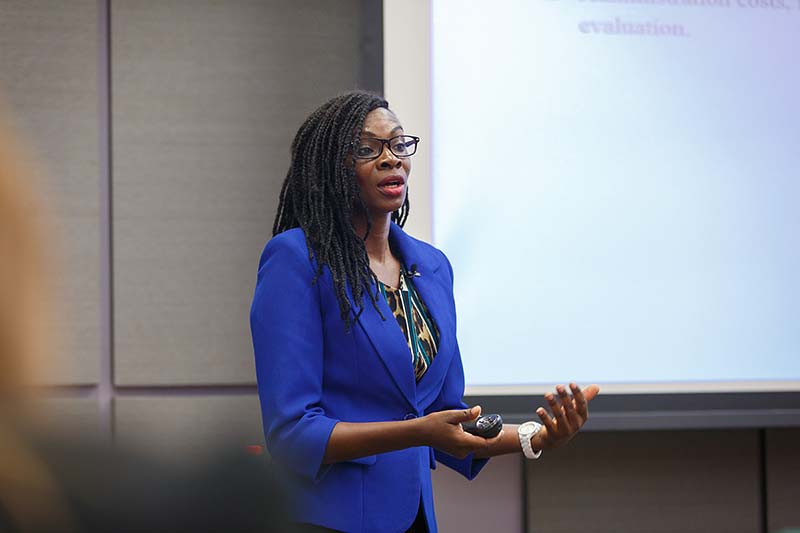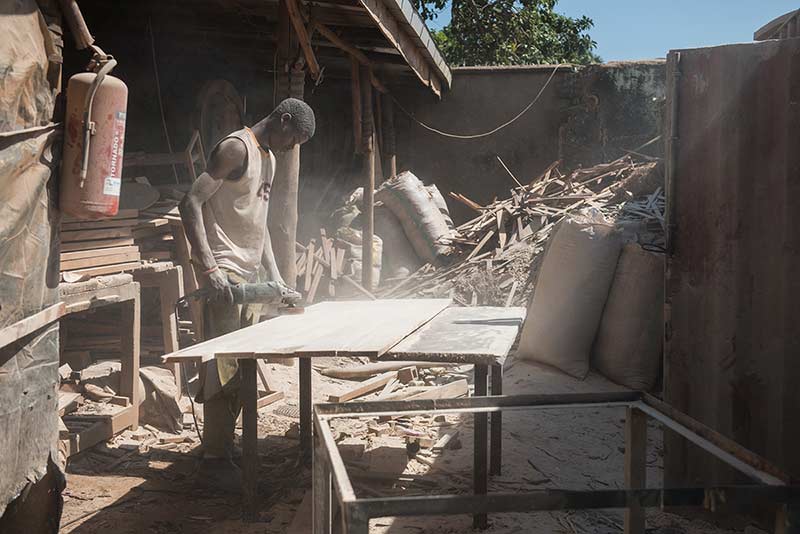 Kagera Safaris
In western Uganda, elephants and lions and more roam the grasslands and rolling hills of Queen Elizabeth National Park. Eve Zalwango called upon a fellow YALI alumna who owns a tour company to arrange a safari.
View Photos