The young Iraqi priest had nearly drowned while swimming across the Tigris River to escape his abductors. Retaken, a brutal punishment was certain. First he was whipped with a cable until he lost consciousness. Then beaten with canes and sticks. And finally the questions, each accompanied by another blow. They promised to finish with his death.
His captors wanted to know how Father Saad Sirop Hanna had escaped, and they suspected that the only guard who had been moderately kind to him had helped him get away.
"I had endured for myself, for my beliefs, for my God, and for my religion," Hanna writes in his book, "Abducted in Iraq," recently published by Notre Dame Press. "This man would not die because of my actions."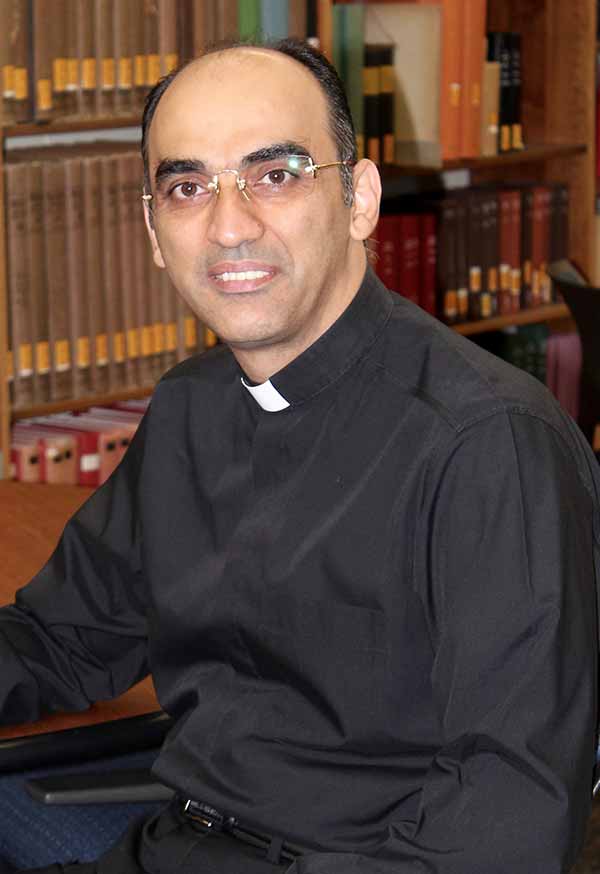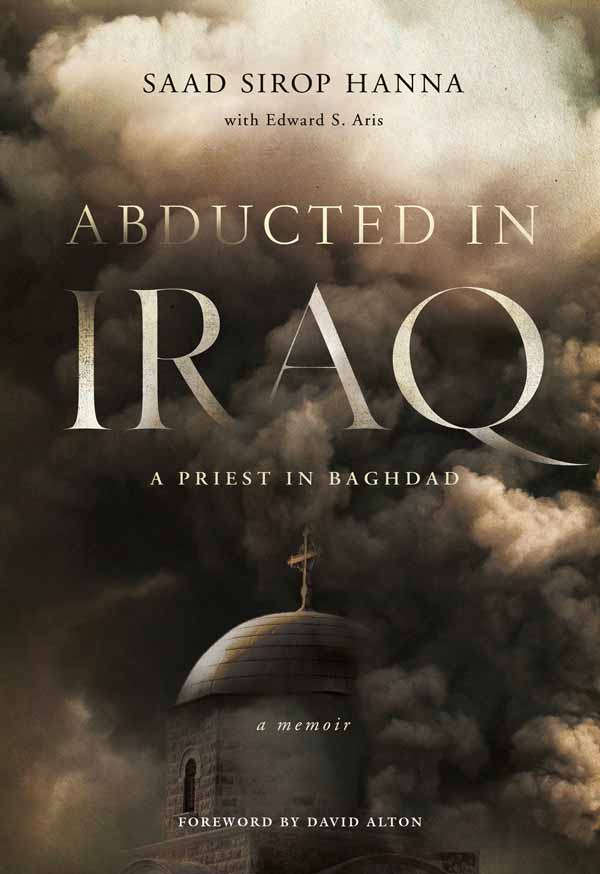 Hanna told his abductors that he had escaped unaided, that the guard was innocent — and one of them, a fellow Muslim. They again demanded Hanna's conversion.
"You are the ones who need to understand something," Hanna said, the blood dripping from his back and shoulders. "I will not become a Muslim, and I fully know that you are going to kill me for it."
Specifically targeted because he was a Chaldean Catholic priest, Hanna suffered 28 harrowing days of captivity in 2006 at the hands of a militant group associated with al Qaeda. More than a decade later, his firsthand account vividly illustrates the ideal of loving your enemy. He was prepared to sacrifice his life to save one of his captors, and he refused to hate any of them. Hanna says his faith not only got him through the ordeal, but today helps him inspire hope in the face of evil.
Hanna, now the Apostolic Visitor for Chaldeans Residing in Europe and the auxiliary bishop of the Chaldean Patriarchate of Baghdad, launched his book at the Notre Dame London Global Gateway in December. He had planned to come to Notre Dame as a visiting scholar with the Medieval Institute last fall, but the U.S. Embassy denied him a visa without an explanation.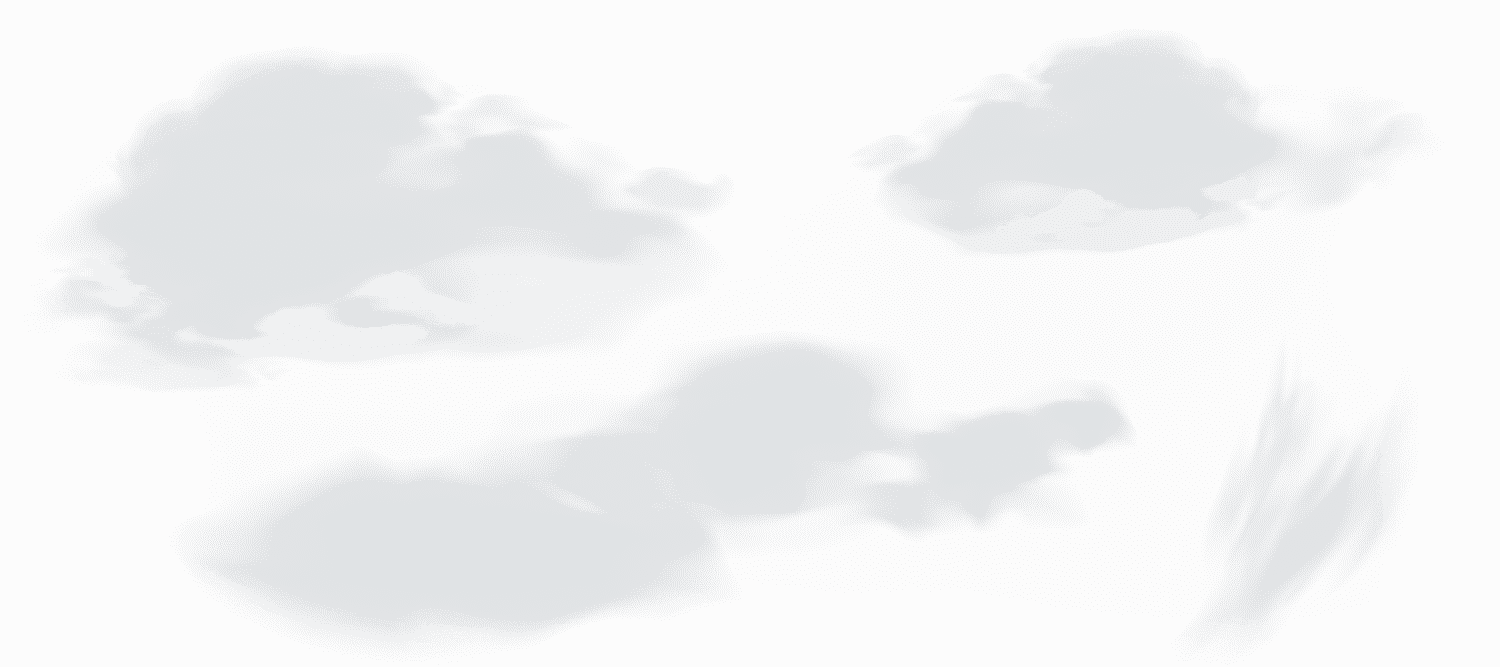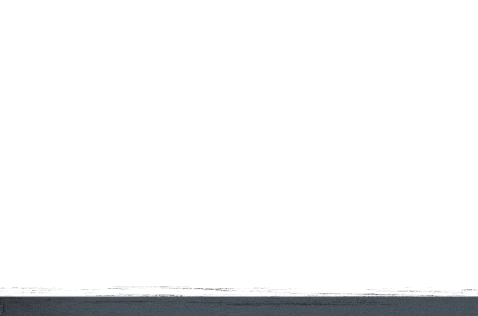 After his release, Hanna pursued his doctoral degree in philosophy, including two years at Notre Dame, and returned to Iraq in 2009 despite the dangers. His country's further descent into violence saddened him: "The month I spent in captivity is but a drop in the ocean of sorrows endured by countless others." While Hanna was reassigned to England after a year, the Chaldean Catholic Church suffered enormously when ISIS militants conquered northern Iraq in 2014.
The Chaldean Catholic Church is one of nearly two dozen Eastern Catholic Churches that organize under a patriarch or bishop and are in full communion with the Vatican. The Chaldeans, headquartered in Baghdad, claim more than 600,000 followers in the region associated with ancient Assyria, especially northern Iraq, as well as diaspora around the world.
Dan Philpott, a political scientist at Notre Dame who specializes in the intersection of religion and politics, is co-director of an academic project called Under Caesar's Sword, which takes a broad look at how Christians respond to persecution around the world. Project participants estimate that more than 100 million Christians face persecution each year, but find that Christian communities learn many creative ways to survive and build their strength and resilience. Philpott said the project advocates for these victims through its report, school curricula, website and a documentary film.
"Iraq has been one of the worst sites of the persecution of Christians in the globe for the last decade and a half," Philpott said. "Since the fall of Saddam Hussein in 2003, an estimated population of 1.5 million dwindled to 400,000 as of 2016, mostly in flight from the attacks of Islamist militants."
Hanna's abduction was likely just a way to get ransom money from his church. Though he was from a Chaldean Catholic family, he became interested in the priesthood as a child mainly because he wanted to be on his church soccer team and was later drawn to ministry.
Two cars of militants drove him off the road after he celebrated Mass on Aug. 15, 2006. They wore balaclavas, fired three shots from Kalashnikov rifles and forced him into a car. When he complained that they must have made a mistake, the butt of a gun crashed on his head. His confusion turned to fear when he was handcuffed, blindfolded and shoved in the trunk.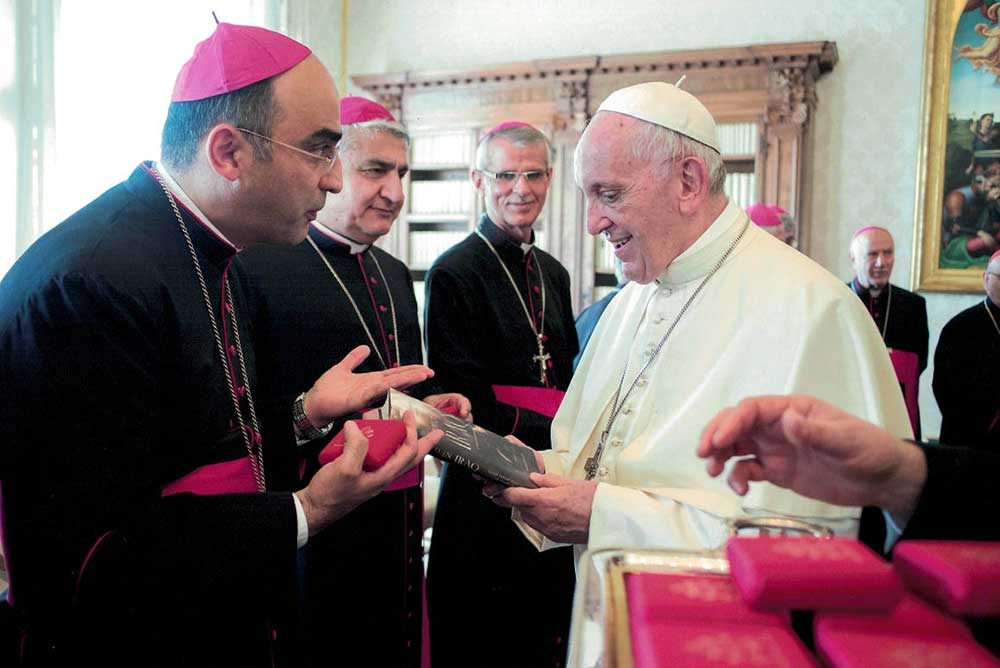 Much of the next few weeks is shrouded in bewilderment for Hanna, who was mostly blindfolded and kept in isolated rooms or a rural orchard, regularly transported in car trunks. His abductors accused him of cooperating with the Americans and demanded that he convert to Islam. When he refused, they beat him mercilessly with sticks, often without warning.
Hanna wavered back and forth between hope that they would arrange a ransom payment for him and certainty that they meant to kill him. As the first priest in Iraq to be kidnapped, he had reason for hope. Even Pope Benedict XVI had asked and prayed for his release, he would learn later.
Yet at one point he was marched to a river where he was told that prisoners are executed. "A thud against the side of my skull, the barrel pressing against my temple," he wrote. "This will be the end, I thought, and my heart drummed away in anticipation.
"'You will not become a Muslim?' he repeated, and I could sense his finger tapping away at the trigger. 'I cannot,' I said once more."
In between the beatings and threats, Hanna spent much of his captivity in isolation, recalling the past experiences that brought him to this moment and wondering how his country had become so violent and inhospitable.
He also does his best to understand and empathize with his captors. Only one of them, Abu Hamid, was kind enough to speak with him at all, revealing his name and removing the handcuffs when others were not around. The others dehumanized him as "merchandise" or "infidel" and beat him regularly or menaced him with guns or dogs.
Beaten, sleepless and losing hope, Hanna leaned on his faith to survive. His determination not to be broken, and his acceptance of death, apparently convinced his captors that beating him into conversion wasn't possible.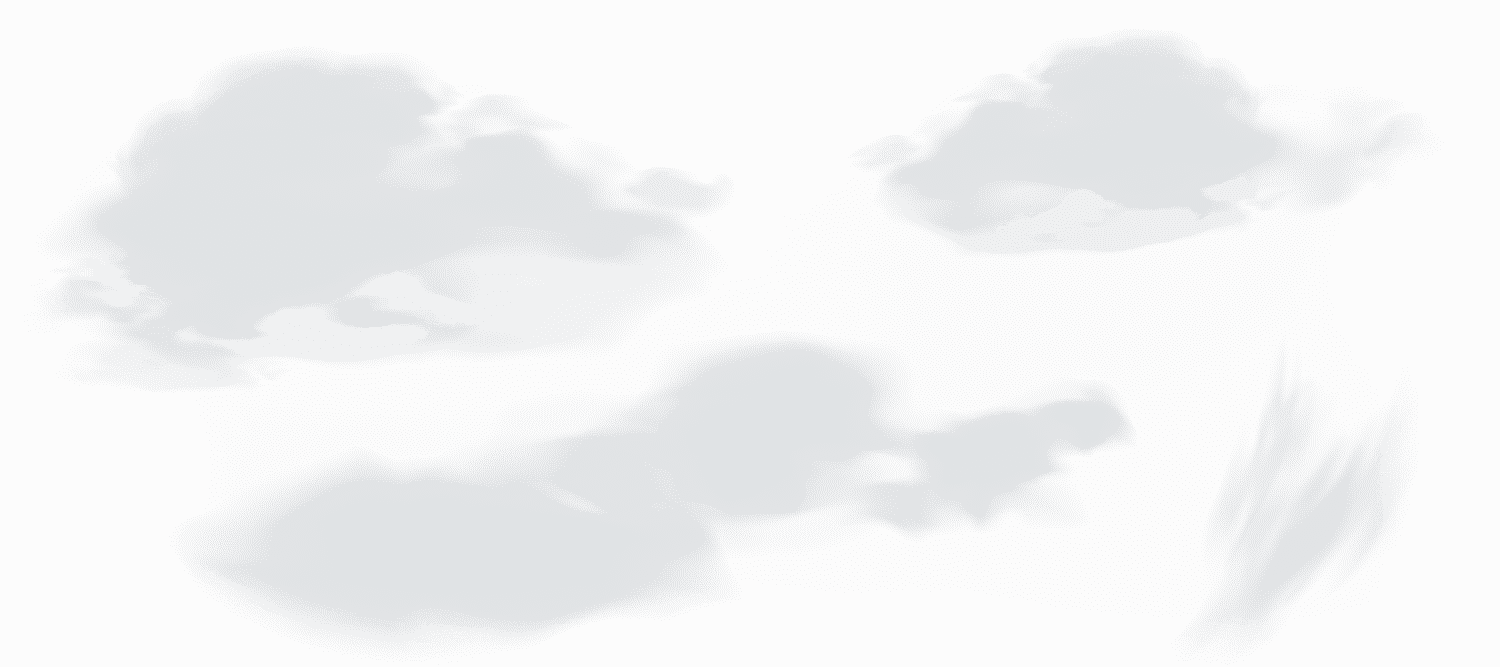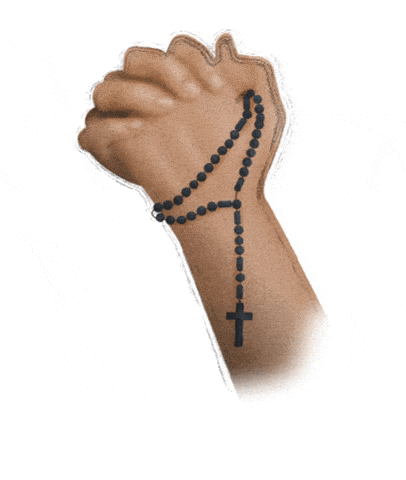 "My faith in God was as strong as it ever had been," Hanna writes. "It was my faith in humanity that wavered."
As his hope of a ransom deal withered and his captors grew angrier, Hanna found an opportunity to escape on his 23rd day of captivity. When Abu Hamid loosened his cuffs and left to get food, Hanna forced the cuffs over his emaciated hands and ran for it. He made his way to the Tigris River and attempted to swim downstream and across a powerful current about 200 yards wide.
He barely made it. He hid in some tall reeds along the water's edge, too exhausted to move. Local villagers heard him and closed in as night fell, but they turned him over to his pursuing captors. That was how Hanna had the chance to put actions behind his belief in love and forgiveness. He convinced them that Abu Hamid had not helped him escape, and the man's life was spared.
After several more days of severe beatings, he was allowed to tell his church and his family by phone that he was alive and that they should pay the ransom. He did not believe his captors when they said yet again that he would be released. But on the 28th day, he was dropped off near a dangerous highway outside Baghdad. A stranger let him call his brother for pickup.
"It was not until the moment when I limped inside and my mother held me in her arms that I finally surrendered," he writes at the conclusion. "I wanted to tell her that I was alright but I couldn't … we simply stood there weeping. Tears of joy and sadness."
Hanna had lost 44 pounds. He was bruised and battered and scared by loud noises. Time passed before he felt safe again. He pursued his degree. Ten years later, he decided to enlist his nephew, Edward Aris, to help him put his experience on paper. Through discussions and drafts, they were able to find "the right words that would describe my emotions and thoughts during that time," Hanna said.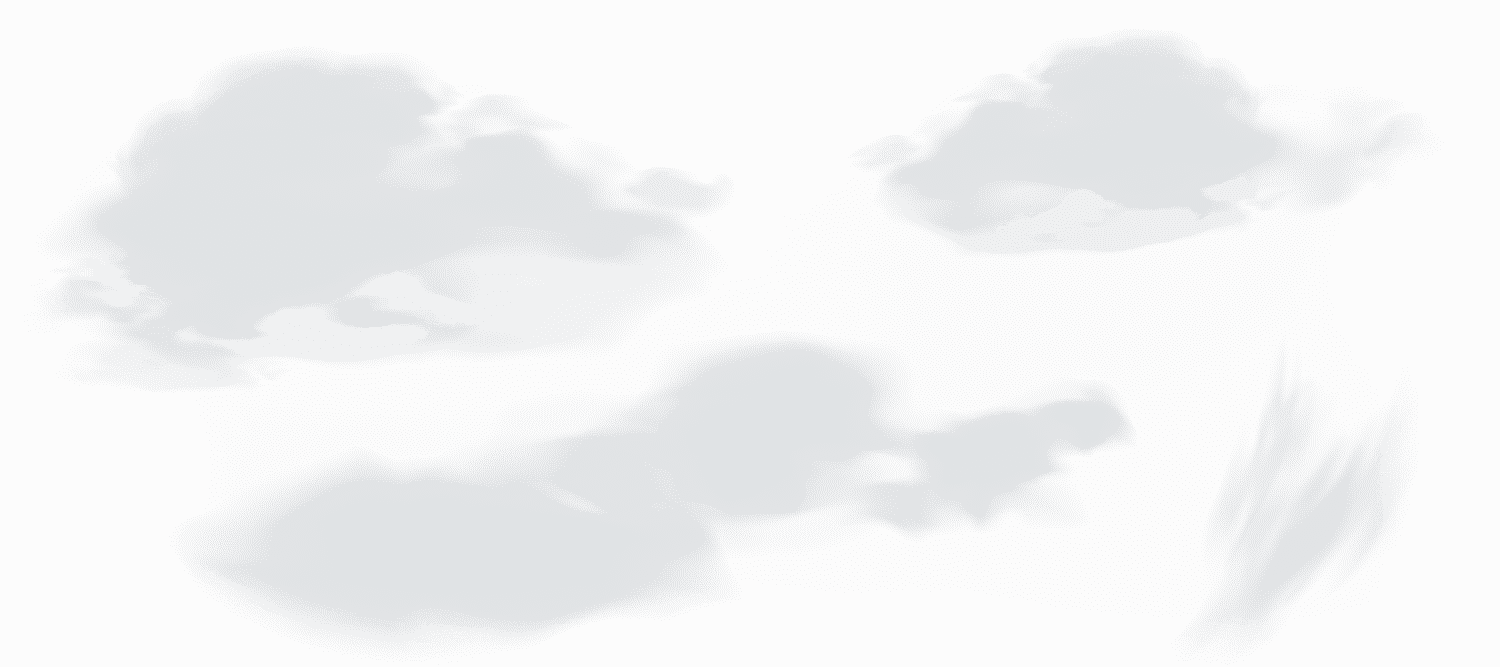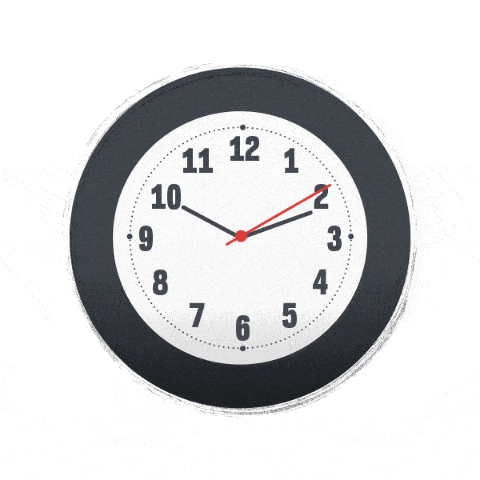 The result is often remarkable language. For example, he writes of the sense of confusion at the moment of abduction: "Time is not a constant tick. Some minutes fall to the ground unnoticed, while others like windswept leaves turn and linger."
While he was disappointed to be denied entry back into the U.S., Hanna said he understands that politics and fear have complicated the world. He promised to try again to return to Notre Dame. In the meantime, he will continue his duties for the Chaldean diaspora in Europe. And continue to tell his story, finding hope in faith.
"That experience gave me something very valuable; I learned to respect life and to look for the good in other people and try to build on it in your relationship with them," Hanna said in a recent interview. "I always will be grateful to God to give me the second chance to be His voice in this world. I always will be indebted in everything to Him and to His love, and I will say it loudly to anyone I meet in my way."