In October 2016, 14 young professionals from Latin America and the Caribbean came to Notre Dame for a four-week program designed to expand their leadership and entrepreneurial acumen. They were part of the U.S. Department of State's Young Leaders of the Americas Initiative (YLAI) Professional Fellows Program. Their time in South Bend included work at businesses and nongovernmental organizations in the area, as they develop their own business or social venture plans with the guidance of a local mentor.
One such fellow is Alejandra Pinto, who is working in her native El Salvador to examine the cultural reflections available through art created during armed conflict in that country. She met with local wood artisan Larry Piser, owner of Piser Designs, Inc.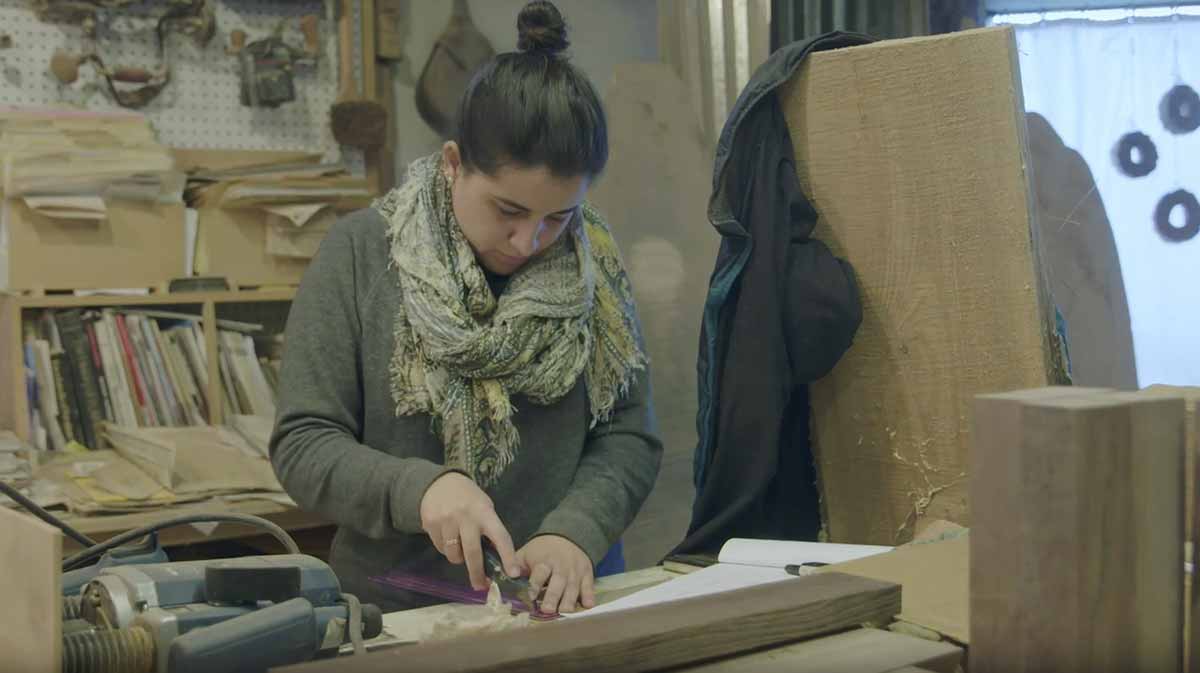 Another YLAI fellow, Melina Torres of Honduras, founded her own company El Taller in 2015. Her work focuses on urban design and the cultural, social and political implications of neighborhood planning and revitalization. This experience made her a natural fit to work with the South Bend Heritage Foundation during her stint in South Bend.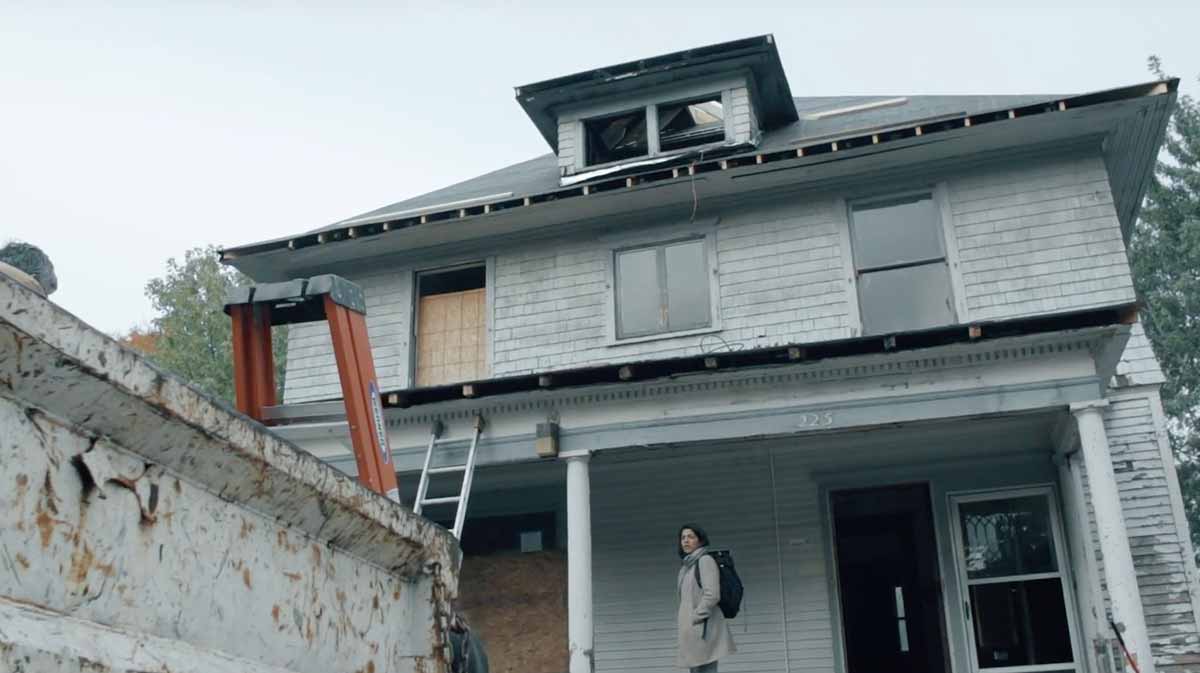 The Notre Dame Initiative for Global Development, which is within the Keough School for Global Affairs, led the administration of the YLAI program at Notre Dame along with support from the Kellogg Institute for International Studies and the Engineering, Science, and Technology Entrepreneurship Excellence Master's Program (ESTEEM).